Massage Therapy Leads in California
Leads for Mobile Massage Services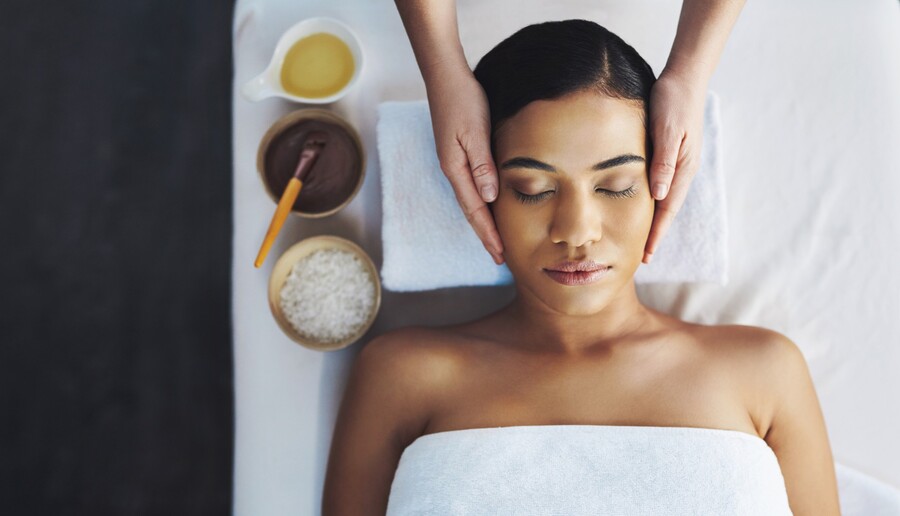 As a professional who provides a variety of massage therapy services and mobile massage therapy in California, you know how important lead generation is for your business. Word of mouth is wonderful, but it doesn't seem to be enough to fill your schedule. Having a steady flow of new leads will keep your business growing year after year. 99 Calls generates exclusive massage leads for CA massage therapists. It's easy and inexpensive to get started to generate competitively-priced, qualified leads.
Organic Lead Generation
Get Live, Exclusive Leads
Excellent Long-Term Strategy
Competitive Fixed Lead Pricing
No monthly service fees
Free monthly reporting of results
Google Ads PPC
Low Monthly Service Fees
Get More Leads Faster
High Conversion Rates
Certified Google Ads Specialists
Free daily reporting of results
---
Call for a FREE Quote
---
Cheap California Massage Therapy Lead Generation
Shared leads may seem like a good deal at face value, they are definitely cheaper. But having to compete against all of the other therapists that receive the same lead can be exhausting! Instead, 99 Calls will help you generate cost-effective exclusive, organic leads for massage therapy in CA. There are several components to our organic lead generation service.
Lead Services Provided Include:
Optimized Lead Website for Massage Therapy: 99 Calls will create and optimize a mobile-friendly website specifically for generating leads for massage therapy services in California. The website is built to rank highly on search engines like Google, Bing, and Yahoo. The website is can be enhanced at no extra charge with your business information, photos, and testimonials.

Link and Listings Management: We stay on top of Google's ever-changing algorithms and best practices. Your business will be promoted on several local business listings like Google My Business, Facebook, Yelp, Houzz, Bing, and more at no additional cost. We'll even make sure all listings are accurate and synced up.

Keeping Your Content Fresh Generates More Leads: Top performers using the 99 Calls system get there by sending in photos on a consistent basis. To maximize massage therapy leads, send us photos of your massage set up, photos of you and/or your employees, or a photo of a happy client! Photos help increase organic rankings and allow potential clients to see the excellent services you provide, making them more likely to call for a quote.

Reputation Management: 99 Calls continuously monitors your online listings to help you maintain a positive online impression. We will also help you keep up with your online reviews. You'll get alerted if someone posts a review (positive or negative) on your lead site or on any of your online listings. We can even craft a reply on your behalf.
Google Ads for Massage Therapy Services in California
Have you tried a Google Ads campaign for your CA mobile massage therapy business, but received lackluster results? The certified Google Ads specialists at 99 Calls can help change that. Our goal is to generate as many massage therapy leads through Google Ads at the lowest cost possible to get you the best return.
Not only have our Ads campaigns produced a high return on investment for our customers, but our monthly service fee is among the lowest in the industry. Even if you've tried Google Ads for California massage therapy leads before, you've never tried it with 99 Calls. You can trust our expertise, high conversion rates, and Certified Ads Specialists who truly care about seeing your business succeed.
Why use 99 Calls for CA Mobile Massage Therapy Lead Generation?
Proven, pay for performance system
Well optimized, mobile-friendly sites that work!
Free monthly reporting - always know your ROI
Customize site to define and promote your business
Free listings building and management
Free Facebook business page and management
Reputation Management included
High conversion rates on PPC advertising
Low Google Ads service fees for duct cleaning contractors
The ONLY lead generation system that GUARANTEES leads!
WHAT CUSTOMERS ARE SAYING: