Organic Lead Generation
via SEO (Search Engine Optimization)
The most cost-effective long-term marketing strategy.
Referrals from customers and buying shared leads will only get you so far if you want to grow your business. In order to generate predictable revenue each month and keep your business growing, a proven source of continuous leads to keep your job calendar full is essential. Leads generated via SEO are still the highest quality, least expensive marketing leads.
With over 12 years of successfully helping thousands of local businesses just like yours, 99 Calls provides the best value for lead generation on the market. We can help your business grow by generating a steady flow of qualified, exclusive LEADS.
---
Speak to a Lead Specialist
---
⭐⭐⭐⭐⭐
"Highly recommend 99 Calls. I've used other companies that cost 25 times more that didn't get me anywhere near the same results as 99 Calls has. The ROI has been off the charts since I started using them about six or seven years ago ... I'll never go anywhere else."
- Payless Heating & Cooling Inc. HVAC Contractor in Metro Atlanta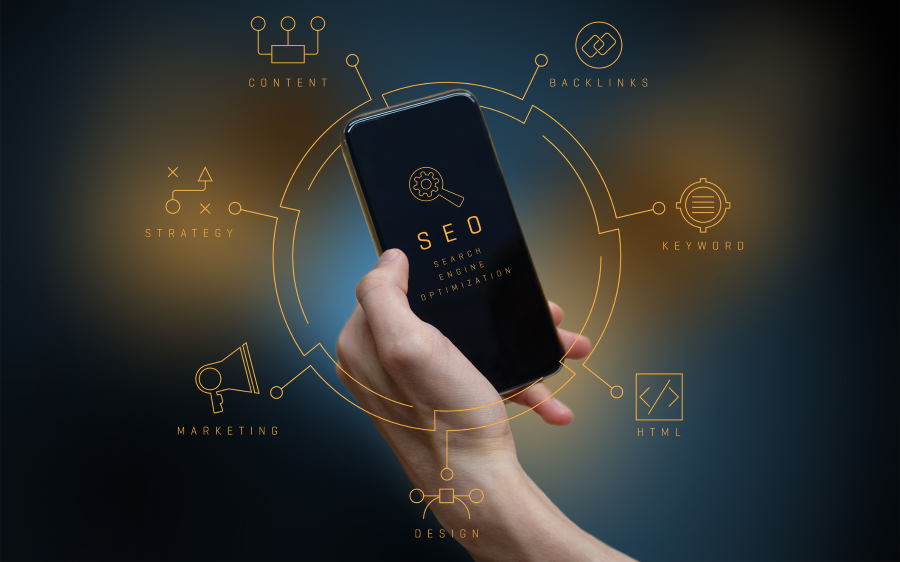 Get Exclusive Leads, Never Shared
Your prospects come directly to you - they're not doled out to multiple competitors. 99 Calls is a great alternative to HomeAdvisor, Thumbtack, Networx, and other shared lead providers.
All Leads Are Real-Time, Live Calls
All you have to do is answer your phone! We'll promote you as a relevant expert in your field, earning the respect of Google, getting found by customers, and getting real-time calls directly to you - no one else!
Get a High ROI For a Low Cost
99 Calls exclusive leads are among the lowest in the industry, but high in quality! Because these are exclusive leads from motivated buyers, contractors enjoy high close rates. Your small investment is a big win! Our pricing for exclusive, live leads is highly competitive.
99 Calls Does It All For You
Google is constantly changing and we're on top of it! 99 Calls stays up-to-date on Google's ever-changing algorithms, monitors websites 24/7/365, keeps your website fully optimized and your online presence consistent monitors your online reputation, sends you free monthly reporting, and SO much more. You simply focus on closing leads and making customers happy!
---
Speak to a Lead Specialist
---
What Does the 99 Calls Program Include?
A proven system that produces exclusive, live, inbound LEADS

Organic SEO to attract the right customers

Super fast, mobile-optimized lead-generating site

Top rankings on Google, Yahoo, and Bing searches

Dozens of important directory listings are built and managed

Free monthly reporting - always know your ROI

Facebook & Google My Business creation and management

Promotion of special offers and incentives for your prospects

Reputation Management included

The ONLY lead source that GUARANTEES LEADS, or you don't pay.

99 Calls Frequently Asked Questions
"When will I start getting leads?"
Customers on our Organic Lead Generation Program average 0-3 leads per month during the first three months. This is perfectly normal and even expected. It takes time for sites to rank highly and for leads to start coming in. Google has made it harder to rank online, but your patience will pay!
"How many leads will I get?"
Full participants in the program average 60 +/- qualified leads in their first 10 months and can expect 200-300 +/- leads in their second and third years. The longer you are on the system and the more you participate, the higher your lead volume will be.
"What can I do to get more leads?"
Allowing 99 Calls to build and manage your online listings and sending photos and testimonials of your work on a regular basis will get and keep your site highly-ranking and will yield higher lead volumes. 99 Calls works diligently behind the scenes to complete site verifications, add links and update content on a regular basis for optimal performance.
---
Speak to a Lead Specialist
---
How to Get Leads Faster
Although SEO leads are high quality and inexpensive, it takes many months to build a stream of inbound leads. It is a highly effective long-term business growth tool but should be used in conjunction with other more aggressive lead generation services such as Google Ads PPC campaigns, email nurturing, and database reactivation. 99 Calls offers the full range of complete lead management services to help your business continue to grow and succeed.