Pet Care Services Leads
Qualified & Exclusive Pet Care Leads
Compete Less, Close More!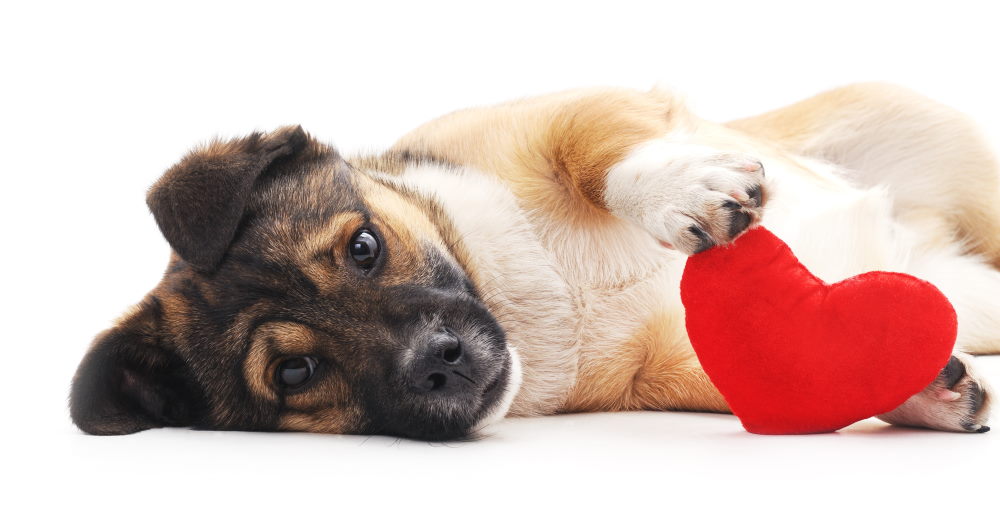 Do you provide pet care services such as pet sitting or pet grooming? Are looking to grow your business with more qualified leads? Referrals and competing over shared leads will only get you so far. To effectively grow your pet care business year after year, you'll need a steady flow of cost-effective, exclusive leads. That's where 99 Calls comes in!
99 Calls' Lead Generation Team will help you generate exclusive leads, never shared! When a qualified prospect is on Google searching in your area for a service you offer, such as pet grooming, dog walking, pet sitting, or even poop scooping, they call you directly! It's easy to get started and we offer affordable pricing that is among the lowest in the industry.
---
Speak to a Lead Specialist
---
Organic Pet Care Service Lead Generation
Organic (SEO) still generates the best leads for pet care service providers and it's never been easier than with 99 Calls. With only a small fee to get started, low monthly service fees, and no contracts, you'll enjoy monthly lead generation where you only pay for the qualified lead that you receive and nothing more! You'll get a super-fast, mobile-first lead-generating website that is fully optimized for local search engines such as Google, Yahoo, and Bing. What's more, you'll get LOTS of extra complementary services that work together in harmony to produce a robust lead volume month after month.
Organic Service Includes (at no additional charge):
Pet Care Service Optimized Website: A mobile-friendly website is designed specifically around the pet care services you provide within the territory you serve to ensure your pet care service leads are qualified. The website is driven by search engine optimization (SEO) proven to rank highly on Google, Yahoo, and Bing search engines. Your lead-generating site will be branded to your business and customized with your unique photos, videos, customer reviews, and business information.

Business Listings Management: We will heavily promote and market your pet care service business on dozens of local business listings, such as Google My Business, Facebook, Yelp, Houzz, Manta, Bing, and many more. Following Google's best practices and ever-changing algorithms, your online presence will stand out among your competitors and place you in the best light for your customers - all at no additional cost!

We Keep Content Fresh so You Get More Leads: We encourage you to periodically email photos and/or videos of your great work to 99 Calls. That way, we can highlight and showcase the services you provide on your lead site and business listings. To get the best out of your lead generation program, simply send us photos of your furry clients, your employee(s) performing pet care services such as grooming, bathing, dog walking or pet sitting, or even a photo of a happy pet parent! Not only will it help your online rankings by promoting your unique photos, but potential customers will see the friendly and professional pet care services you provide, enticing them to call you for a quote.

Assistance with Reputation Management: Maintaining a positive online impression is a key component to landing jobs and earning long-term clients. 99 Calls will continuously monitor your online reviews and help you by responding to them. As an added feature, we will alert you if someone posts a negative review on your 99 Calls lead generating website or any of your listings and help reply on your behalf. We will also reply to all of your great 5-star reviews so your happy customers see you appreciate their kind words, and potential customers see you care.
Google Ads (PPC) for Low-Priced Pet Care Services Leads
Have you tried Google Ads in the past and gotten frustrated with the results? 99 Calls is here to show you that not all Google Ads marketing companies are the same. With conversion rates 10 times the industry average, 99 Calls is an industry leader in providing Google Ads PPC Campaigns that produce a high ROI and lots of great leads - fast!
You'll be paired with a Certified Google Ads Specialist who is talented at getting low-cost pet care service leads.
Not only is our monthly service fee among the lowest in the industry, but our team also treats your budget like it's our own. We won't spend a dime more on a lead than we have to while getting you prominent exposure on Google's first page.
You'll get high-quality, high-intent clicks that you can rely on.
You may have tried Google Ads before, but you've never tried it with 99 Calls. Trust our expertise, high conversion rate, and Certified Ads Specialists who truly care about seeing your business succeed.
Why Use 99 Calls for Marketing Your Pet Care Services Business?
Proven, pay for performance system
Well optimized, mobile-friendly sites that work!
Free monthly reporting - always know your ROI
Customize site to define and promote your business
Free listings building and management
Free Facebook business page and management
Reputation Management included
High conversion rates on PPC advertising
Low monthly Google Ads service fees
The ONLY lead generation system that GUARANTEES organic leads!
---
Call for Fast FREE Quote
---
WHAT CUSTOMERS ARE SAYING: