Google Ads for Local Businesses
High Volume Exclusive Leads
When the average conversion rate of a PPC campaign is just 2.35%, it's easy to understand why so many contractors have become frustrated with Google Ads. For consistently superior results (10 times the industry average), call the PPC campaign experts at 99 Calls. We'll maximize every one of your advertising dollars.
99 Calls PPC Works!
⭐⭐⭐⭐⭐
"Already using their organic program, I started paying 99 Calls to do my Google Ads campaign about 2 months ago and the results are unbelievable! This is the only lead generation company I'm using right now and the only one I'll be using from now on! Excellent service!"
Rodrigo Cabral, South Cal Landscape - Landscaping & Hardscaping in Costa Mesa, CA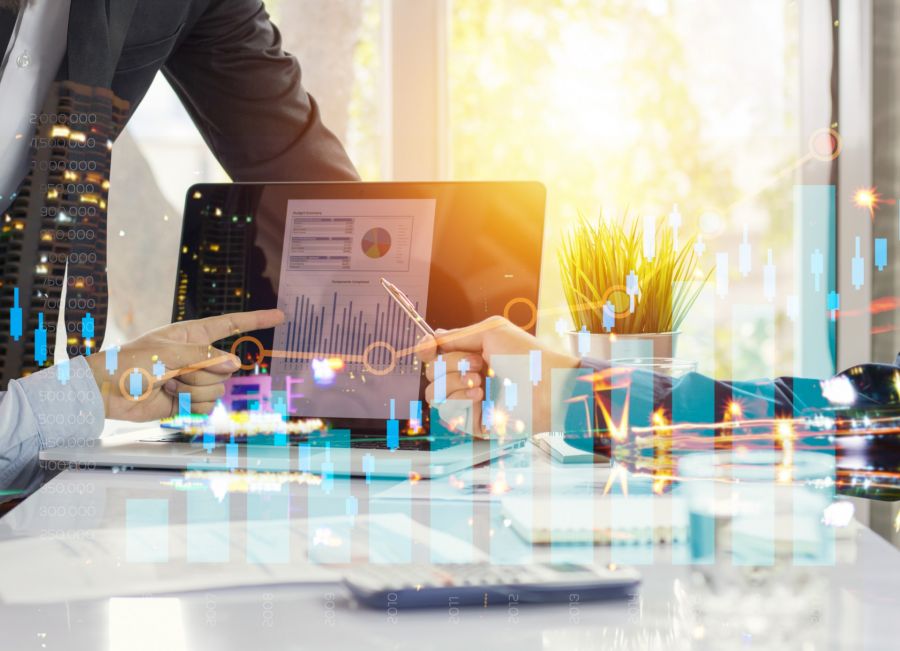 ---
Call for a FREE Quote
---
If you run a profitable business and want to grow, then Google Ads is worth a look.
Benefits of PPC with 99 Calls
Google Ads Billing FAQ
How Does Google Ads Billing Work?
Once you pay 99 Calls to set up a Google Ads campaign for you, your PPC specialist will put your card on file directly with Google.
You will receive an email from 99 Calls and from Google granting you access to your payment dashboard. If you do not see this email, contact 99 Calls to get access.
When Will Google Charge My Card?
Google will auto-charge your credit card once your account has hit its billing threshold or the first of the month; whichever comes first.
What is a Google Billing Threshold?
Google will set a billing threshold (the amount of money in clicks you can accumulate before you are billed) at the start of your campaign. We have seen thresholds be anywhere from $10 to $500. Your threshold will be visible on your payment dashboard.
How Much is the Google Ads Service Fee?
Each month, 99 Calls will charge a service fee based on the amount you spent in the prior month with Google. If you spent less than $1,000 in the previous month, we will charge $200. If you spend more than $1,300 with Google, we charge just 15% of your total spend each month.
The PPC billing will be done separately from Organic lead generation. On the third day of each month, you will be billed for your exclusive organic leads from the prior month.
How Do I Change My Ads Budget?
You can increase or decrease your Google Ads budget by calling or emailing your 99 Calls lead pro. Once you reach your budget, your account will automatically pause & you will receive an email. At that time you can choose to increase your budget or leave the account paused through the end of the month. Beginning the first day of the next month, your account will automatically resume based on your set budget.
Will I Be Charged for PPC Leads?
There is no additional cost per lead with Google Ads. You are charged by Google for clicks and 99 Calls bills separately for the small monthly Ads service fee. Separate tracking numbers are used for organic lead generation services and you will receive a monthly detailed report of both Google Ads PPC and Organic leads received.
How Will I Know When I Receive a PPC Conversion?
You will receive phone calls and emails live. Every day, you will get a report that shows the total impressions, clicks, conversions, or "opportunities" you have gotten. It will also include your month-to-date amount spent, along with a copy of any recorded calls generated from the ads for the month.
---
Learn How To Grow Your Business
---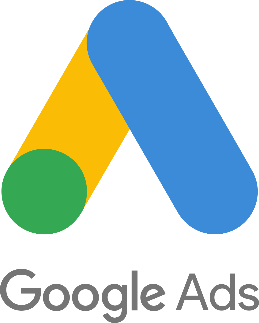 How 99 Calls' Google Ads Service Works
You will be matched with a certified Ads specialist who will learn about your goals.
You'll tell us the services you want to promote, the areas you want to target and your budget goals.
Your specialist will build campaigns based on these goals.
Your account will be closely monitored and adjusted with a careful eye to avoid irrelevant clicks.
You will receive frequent reports and the ability to increase or decrease the budget or pause the account.
Turn it up or down as needed to adapt to busy and slow periods.
What Does 99 Calls' Google Ads Service Cost?
New Ads only customers start at $299 set up per campaign.
Existing customers start with a $199 setup per campaign.
The monthly service fee is simply the higher of $199 per campaign or 15% of your spend from the prior month.
You will be responsible for your own budget and will be billed directly by Google.
We recommend starting with a $750-$1500 monthly ad budget for the best results.
Get the Best of Both and SAVE!
Organic & Ads Bundle
Just $349 Gets You Started With Both
(customer sets separate monthly ads budget)
---
Speak with a Lead Generation Specialist
---
Benefits of Combining Google Ads and Organic Lead Generation
We are frequently asked, "Should I use 99 Calls for Organic Lead Generation or PPC?". The answer is simple. If they are both working to generate leads, and both are providing a positive return on your investment, why choose? Utilize both!
There are benefits and drawbacks that can be argued for running Ads campaigns and for signing on for lead generation based on SEO. Google Ads leads tend to be more expensive, but by utilizing 99 Calls' proven system of targeted ads and a vigilant team of professionals who care about your budget, your costs can be reigned in and controlled. The biggest drawback with organic lead generation is that it takes months to rank at the top of searches, and up to 12 months to receive a steady stream of predictable leads.
Coupling the two approaches sets businesses up for receiving leads very quickly, often within the first few weeks or so, while building the foundation for a lead-generating machine that will produce high volumes of low-cost leads over time. Many customers start with our bundle program, and then reduced their PPC spend as the organic leads ramp up. Others, who are on a faster track for growth, keep both systems running to maximize inbound lead generation and sustainable prices. Read more on how 99 Calls delivers robust results by combining SEO with PPC services.

Organic results are still

gold

.
PPC generates leads faster.



Ads (PPC) Is Best For:

Quick leads

Immediate 1st-page placement

Targeting specific regions

Targeting specific services

Lots of leads!

Organic Lead Gen is Best For:

Long term strategy

Less expensive leads over time

Improving online presence

Building a great online reputation
Benefits of 99 Calls Google Ads Service
99 Calls offers exclusive lead generation via Google Ads and is a preferred Google Partner. Organic lead generation is a great way to generate lots of high-quality leads at a low cost, but it takes months to build. By taking advantage of the 99 Calls Leads Now Program, businesses can begin to receive quality leads much sooner, often within a few weeks.
Just a few advantages of using 99 Calls for Google Ads include:
Get quick results!
Boost your organic placement
Sell your most profitable services
Higher lead volume
Easily measure return on investment
Control your monthly budget
Strategic "Top of 1st-Page" placement on Google