Lead Nurturing System
Convert Leads to Appointments Automatically, 24/7
Often, potential customers are not ready to convert immediately. People like to shop around for quotes and learn more about what they need. Life happens and they get busy. But when they are ready to buy, don't you want to be the name they remember first? Lead nurturing allows you to build trust over time and be out front when potential customers are ready to buy.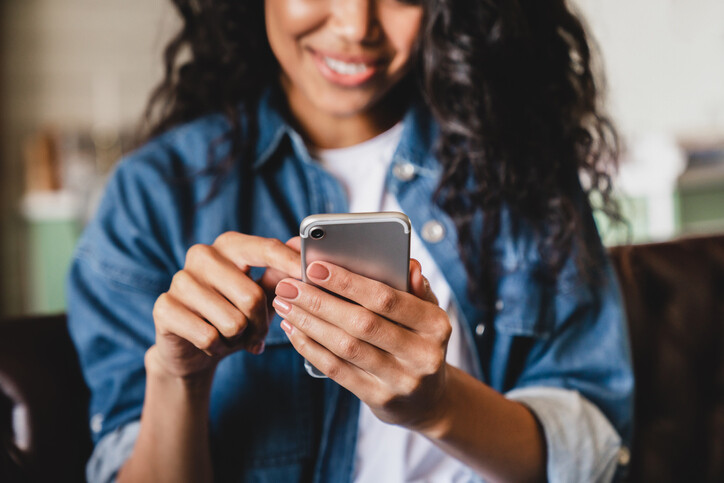 You have heard about the importance of staying "top of mind" so that you're the one to get called when your services are needed. Knowing is one thing, but devising and deploying a system that delivers is another.
99 Calls provides custom lead nurturing solutions. We'll develop a nurturing system that will keep your calendar full with repeat customers and new appointments for quotes.
---
Call for More Information
---
Lead Nurturing for Older Contacts & Stale Leads
If you have a database of older prospects that didn't close when they contacted you the first time, let 99 Calls turn your list into a revenue-generating machine! Another name for nurturing older, stale contacts is "database reactivation".
After we gather basic information from you, our content writers will get to work developing a custom strategy that will guide your prospects along the path of setting an appointment for a free quote or consultation.
Turn Your Old Leads Into Customers
Send us your contact information. Simply having the name, email address and cell phone number is enough.
Together, we will devise a promotion you can offer to entice prospects to book an appointment.
After the initial buzz of appointment activity, you can transition into a Google Ads PPC program to keep the steady flow of appointments coming and continue to build your contact database.
Custom drip campaigns will keep your contacts engaged year-round.
Fill Up Your Calendar with Jobs
Tell us what days of the week and times you'd like to devote to fulfilling estimate requests.
You'll be alerted when you have new, changed, and canceled appointments.
Tell us how many appointments you can handle in a day, week, or month and we'll customize the system to provide a manageable flow of appointments.
Automated two-way texts will guide the contacts toward booking an appointment for a free quote.
---
Call to Speak to a Lead Specialist
---
Lead Nurturing for New Prospects
When an interested prospect visits your 99 Calls lead site, powerful images and calls to action will entice them to schedule a free quote. Tell us the days and times you will be available to provide free estimates and we'll get your calendar booked with prospects.
How Lead Nurturing for New Prospects Works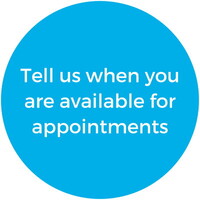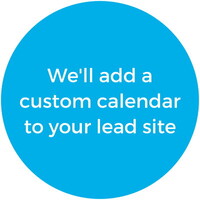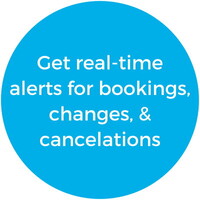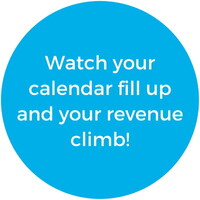 Seamless Automated Features
Automated 2-way conversational engagement encourages prospects to schedule appointments online
Automated follow-up with leads who have not booked an appointment
Automated appointment confirmation emails and texts
Automated text reminders are sent to you and your customers prior to appointments
Easy Calendar Bookings
Appointments sync with your Google calendar
Get alerts about new bookings, changes, or cancellations
View and manage your appointments from your phone, tablet, or computer
Feed appointments directly into your CRM and/or other systems via webhook, Zapier, or email parsing.
Lead nurturing is just one part of the 99 Calls Lead Maximizer, a comprehensive lead management service.
---
Call to Speak to a Lead Specialist
---